Charles Maxwell Appreciation Club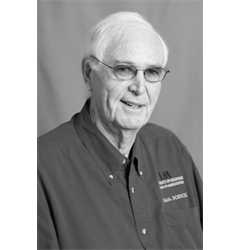 Description
Fund Purpose:
The purpose of this fund, created in March 2018 and fully funded in October of 2019, is to provide funding for a Platform Speaker at the Midwest Meetings on early pig health and/or nutrition. The invited speaker will give a 45 minute talk anchoring a session of 12 minute talks.
Donations as of 2/28/2021: $26,195
---
Please log in to receive member pricing.
---