Tim S. Stahly and Ernest R. Peo, Jr. Memorial and Tribute Fund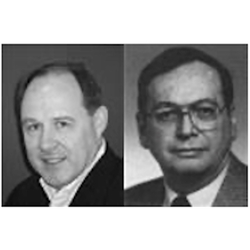 Description
Fund Purpose
In 2008, the NC-42 swine nutritionists helped to establish a Memorial and Tribute Fund at the American Society of Animal Science in the name of Tim S. Stahly. The fund is designed to support the award of an Outstanding Midwest Swine Nutrition Student.
Fund value as of 2/28/2021: $5,209
---
Please log in to receive member pricing.
---